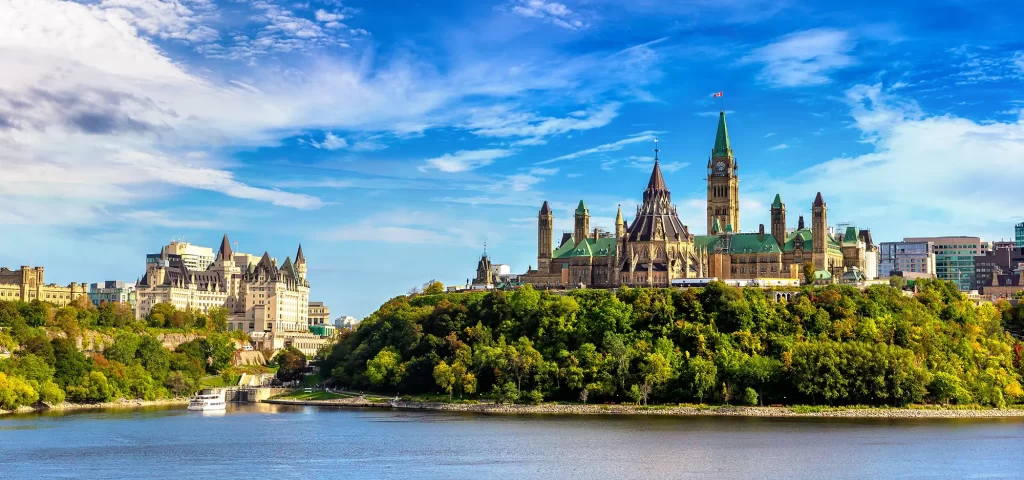 Ottawa Real Estate Market Update: Summer 2023
As of July 31st, 2023, Ottawa's average selling price for non-condominium homes was $754,188.00, a 5.1% increase over July 2022. This reflects an increase of 8.7% over 2022's year end average sale price of $655,839.
How does this compare to July of 2022?
We are still experiencing a distinct lack of available single family homes in many neighbourhoods priced under $1 million. This lack of supply is the driver behind the ongoing slow but steady rise in home prices. It is also driving the frustration of Buyers looking in those neighbourhoods for the right house within their budget that suits their needs.
As we've been noting in our 2023 updates, this is leading to our average sale price's continued rise.
May's average resale price will be a good indicator of comparative, year over year values as this was the month the the rate rise began to significantly slow the resale housing market in Ottawa.
Where do we see home prices and supply going in 2023?
As stated in our previous update, the key factor influencing home prices is the lack of supply. This is a continuing trend and has resulted in a quick recovery of home values from the drop we experienced between May and December of 2022 as a result of the rapid rise of interest rates by the Bank of Canada. This new, higher interest rate structure is now factored into Buyers' calculations and budgets.
Single family home prices in Ottawa have risen well above the 8% that we were projecting at the start of 2023.
The recent interest rate increases have modified the amount that some buyers can spend and removed those in the lower income echelon from the market. However, due to the lack of supply of single homes under $1,000,000, when a well priced home is listed on the MLS it is generally sold in a week or so, in many cases garnering multiple offers.
We are also now seeing that homes in need of some work are also selling quite quickly, albeit at a lower price point, indicating that buyers are adjusting their buying patterns in order to get a home in greater Ottawa.
What is happening in Ottawa?
We are still in a Sellers' market for single family homes under $1,000,000. This does not appear to be changing and is mainly due to the lack of new homes listed, the lack of homes under construction and the large number of buyers searching for a home within their budgets. Immigration and repatriation are also having a big impact on the Ottawa housing market adding to the demand.
Now is among the best times ever to sell a single family home under $1,000,000 in the city of Ottawa. The lack of supply combined with a healthy demand has created the best environment for you to receive a top selling price for your home. With prices recovering to near the record April 2022 high and the strong demand, there has never a better time to have a discussion with our team at Goldleaf Realty about selling your home.
If you are thinking of selling your home, given the lack of supply and the strong and growing demand along with the growing occurrence of multiple offers, then now is a very good time to sell your home.