Our mission is to deliver the gold standard in Canadian real estate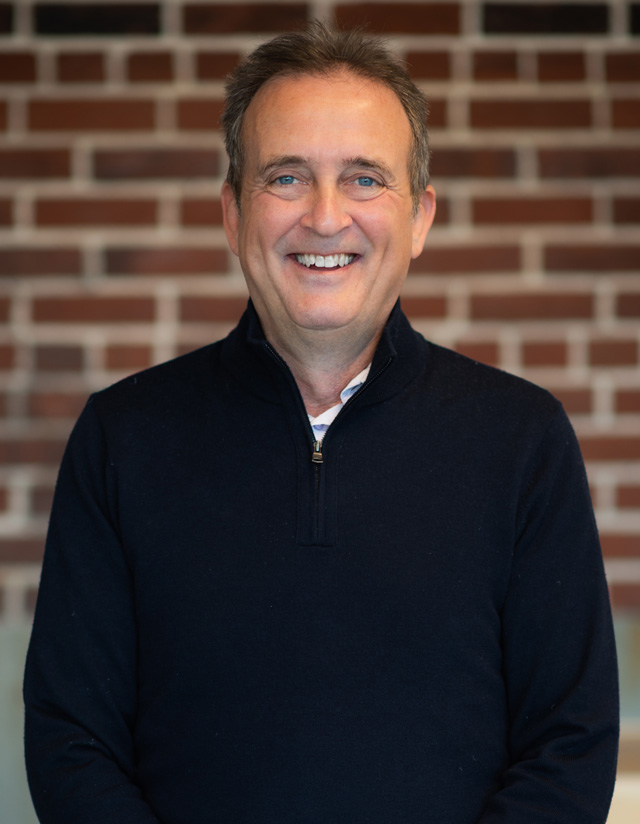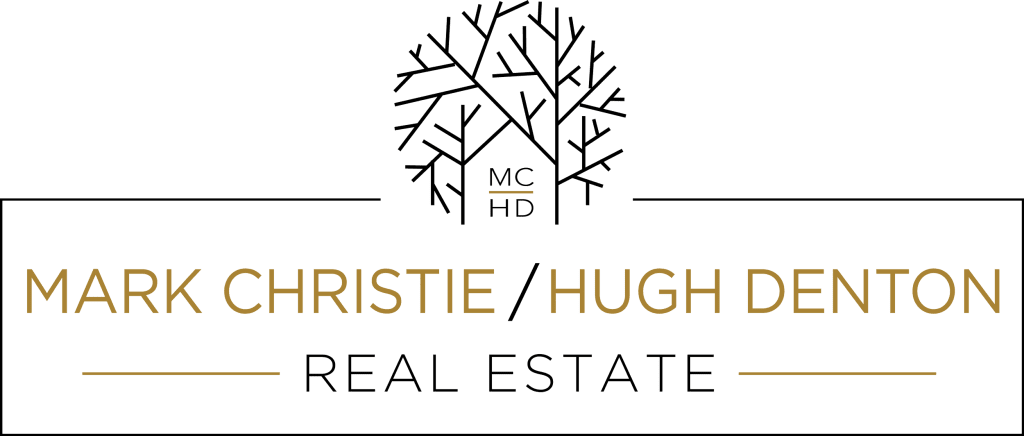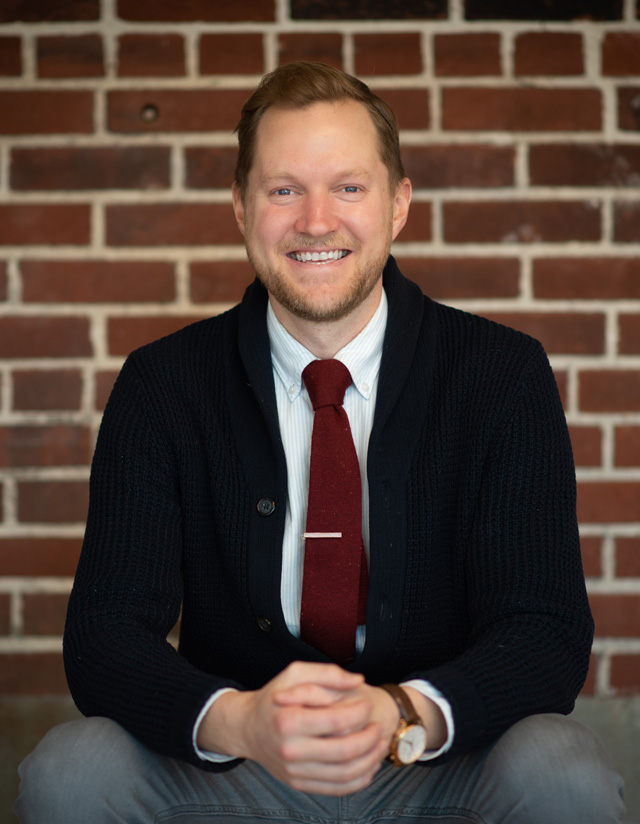 As Century 21 Realtors, our team approach provides our clients with the highest quality service possible. Our personal knowledge of the local real estate market is combined with the power of the Century21 brand – one of the world's most recognized names in real estate.
If you're buying, we can enhance your search process by helping you uncover what you may not have considered, whether it is schools, lifestyle, or the investment value of the property. Using our property search tools  you'll be able to find the home that best meets your needs. Finally, with our knowledge of the market, real estate expertise and negotiation skills, we'll help you get the best possible deal and handle all of the critical details.
If you're selling, our In Depth Home Market Analysis will educate you on all market factors that may influence price, preparation and the promotion of your property so you can make an informed decision on how best to proceed with the sale of your property. We will then present you with a customized marketing plan using state-of-the-art technology tools to reach the broadest market, both locally and internationally, for your property so you can secure the best offer. With Century21 as one of the largest global real estate brands and our focus on the local market, we are confident that it will position you for success in your property sale.
Contact us with any questions regarding the current real estate market or our services. We look forward to working with you!
Anyways, that's a lot I know but we're loving the site and can't wait to have it up and running. Feel free to give me a call to discuss but I figured it would be best to get in in writing for your reference.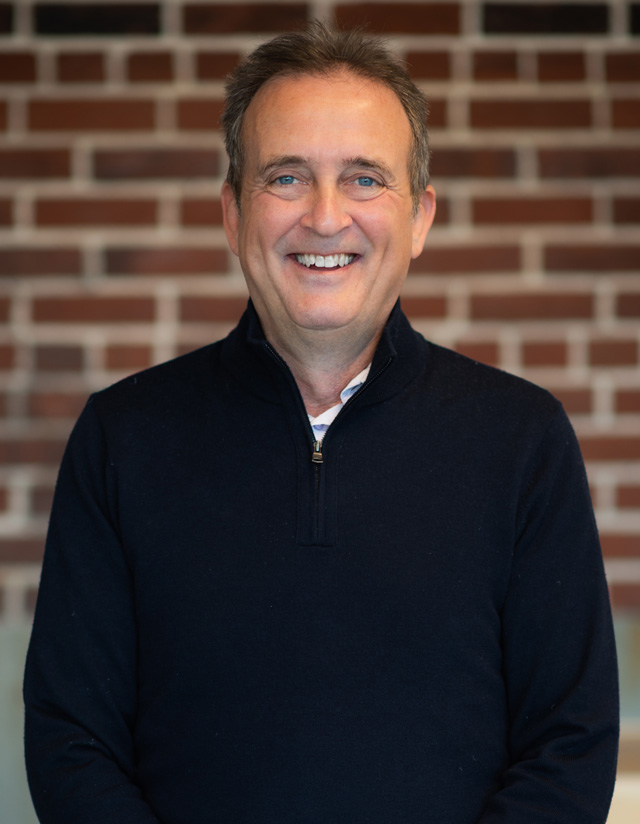 I have been a realtor for over 30 years. After graduating from Gloucester High School, I joined the management training program at McDonald's Canada and happily spent four years working hard and learning a host of valuable skills that helped shaped my work ethics. These included teamwork, critical thinking and decision-making, maintenance, inventory control and yield curves all while hiring, scheduling and training a crew of up to 120 fellow teenagers and people in their early 20s. This wonderful experience was invaluable as I moved forward and prospered as a self-employed professional where time management and hard work is an essential requirement.
I then transitioned to college, enrolling in an architectural technology program with the goal of starting a career in the housing sector. After one year in this very time intensive program, I decided a more people-centric career better suited me. I decided to take my real estate licence. I applied myself and passed on my first time through. Having previously worked for one of the most recognized brands in the world, I was drawn to Century 21. Because the brand I represent needs no introduction, I have more valuable time to spend with my prospective clients in order to outline the marketing plan and educate them on how current market conditions will affect the process.
Over my many years selling, renovating and buying real estate, I have gained substantial, in-depth knowledge of residential, investment and commercial real estate. This experience is a big asset to my clients as they work through the sometimes stressful adventure of buying or selling a home. The insight and perspective of someone who has been there can be invaluable. I strive to minimize stress by sharing valuable, hard-earned information to help smooth the process allowing my clients to focus on buying the right property.
Buying real estate is both a tactile and emotional process. Our modern systems of video tours, 3D representations and virtual mapping are helpful to narrow down options but do not replace the physical act of walking up to a house, going inside and allowing your senses to experience all aspects of it. The physical visit also allows clients to see what the surroundings are like, how close the amenities are and what condition they are in. A good house in a bad location may not be the right fit for you. 
The average person/family moves every 7 to 10 years as their needs change. By staying in touch and drawing on my expertise, you have someone with whom you can bounce ideas around. Valuations of added value though renovations and access to vetted and reliable trades and services in my network is something useful. It is never a mistake to look to resell, even if you don't plan on moving any time soon. Plans change when you least expect it.
For me, it is truly rewarding to know that I had a part in my clients making the right decision and that they are happy and comfortable in the home they purchased. It is one of the special parts of the relationships that being a professional realtor allows me to build.
Choosing the right realtor who has the experience and skill to help guide you through buying or selling a home is the most important step you make when entering the housing market. Ensuring that the realtor you choose possesses the knowledge and skill set is critical. My experience and long record of success make me a good choice.
Born and raised in central Ottawa, Hugh has an in-depth knowledge and love for the city and its surrounding areas, and a keen understanding of the intricacies of each community that, collectively, make up the nation's capital.
Hugh's approach to real estate is simple: the client's interests are paramount. His success is based on client satisfaction; satisfaction achieved through listening to a client's needs, straightforward and effective communication, an unwavering commitment to honesty and integrity, and the know-how to proficiently navigate real estate transactions while keeping the client's best interests the top priority.
His personable and patient demeanour is coupled with a professional and strategic approach to creating successful relationships with sellers, buyers, developers and peers. This approach has allowed Hugh to market and sell real estate within a wide range of prices and locations, as well as the ability to locate homes across the city that are seen as hidden gems. He thrives on getting to know his clients on a personal as well as business level, making the process of selling or buying a smooth and enjoyable one, whether it be residential, condominium, or investment properties
Before starting his career in real estate, Hugh completed a Bachelor's Degree in Geology at Dalhousie University, and worked in the geological field in Nova Scotia. He also taught English overseas before returning home to pursue his passion; real estate, home construction and helping people in both those areas.
While obtaining his real estate license and education, Hugh worked with a local construction contracting company in Ottawa, building new homes and additions, as well as renovations. This allowed him to gain a firm understanding of the signs and value of quality craftsmanship, the associated costs of such work, and establishing a network of reliable and skilled tradesmen. This has given Hugh the expertise to see the inherent value in homes and what it takes to bring a home to its full potential.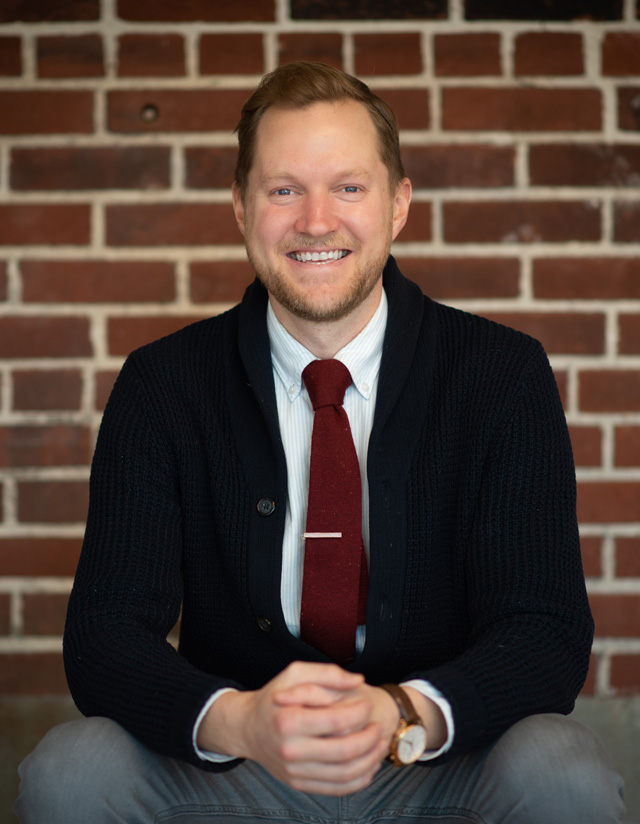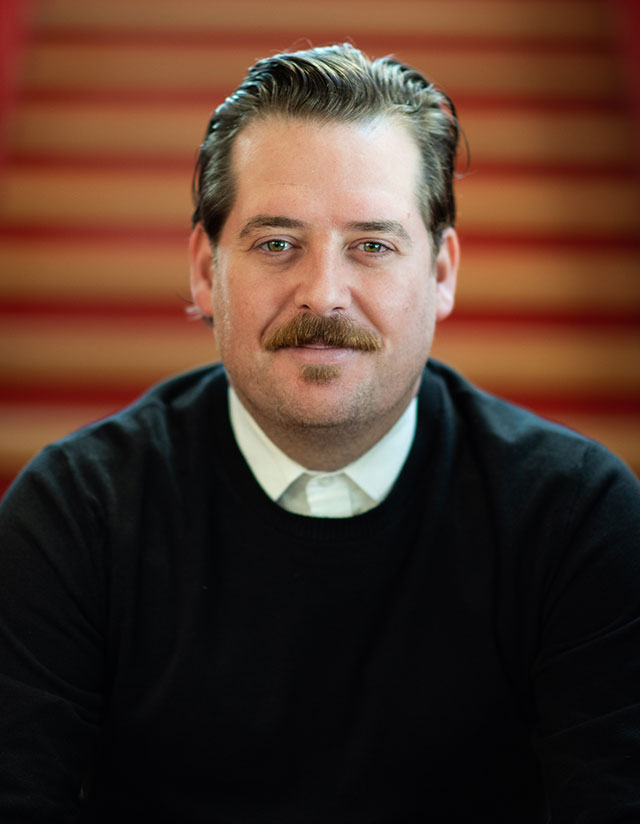 Kit Clancey's dynamic, client-focused approach to real estate was born in Great Britain in the early 2010s where, as a luxury property estate agent, he matched high net-worth individuals from abroad with unique spaces and residences throughout central London.
Kit grew up in the city core in a design-oriented and architectural environment. He graduated from Bishop's University in 2008 with a degree in business, after which he moved to Geneva, Switzerland where he worked in the petroleum shipping industry and skied the Swiss Alps whenever he could.
Kit's gregarious and collaborative nature, combined with deep experience in residential, commercial and land development real estate, make every purchase or sale a positive, rewarding and non-transactional experience for his clients. His goal is to build long-term, supportive relationships that benefit his clients with confidence and satisfaction throughout their real estate investment futures.
Buying or selling your property involves input and knowledge from a wide range of specialists. Kit has worked hard to build an extensive network populated by respected real estate professionals including agents, inspectors, designers, architects, trades experts and land developers. Fully bilingual, forthright and trustworthy, Kit can navigate the complexities of municipal zoning regulations, work with you to find unique and profitable properties for development and ease the stresses for first time buyers and sellers alike.