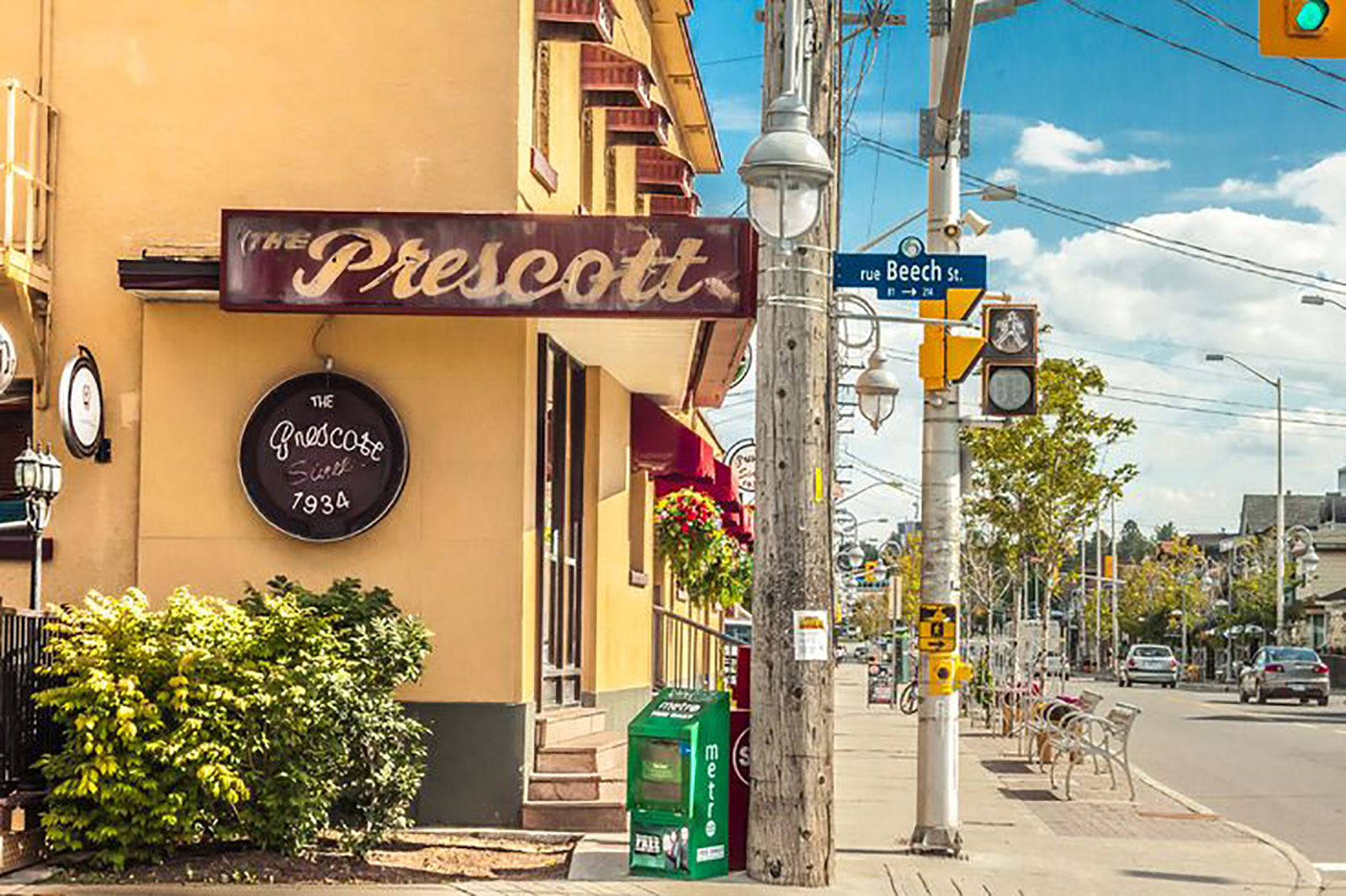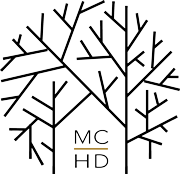 NEIGHBOURHOOD IN FOCUS: LITTLE ITALY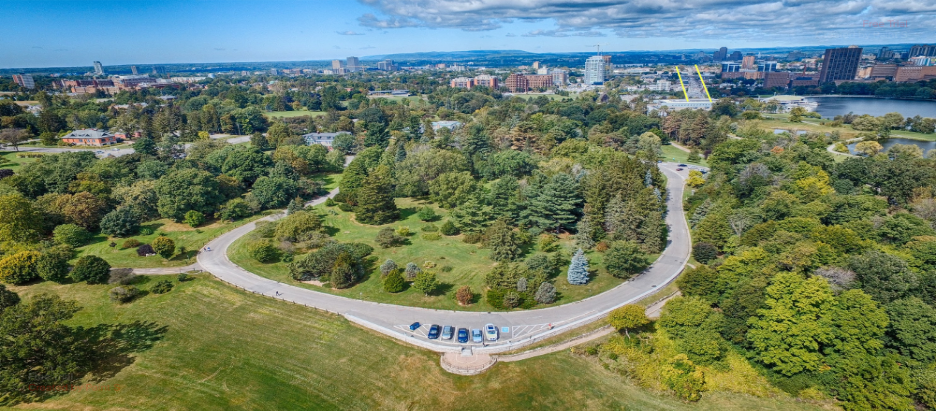 Great restaurants and so much more
Little Italy has long provided great restaurants, a central avenue to the arboretum, tulip festival and experimental farm, but the growth seen over the past few years is highlighting more opportunity for homeowners.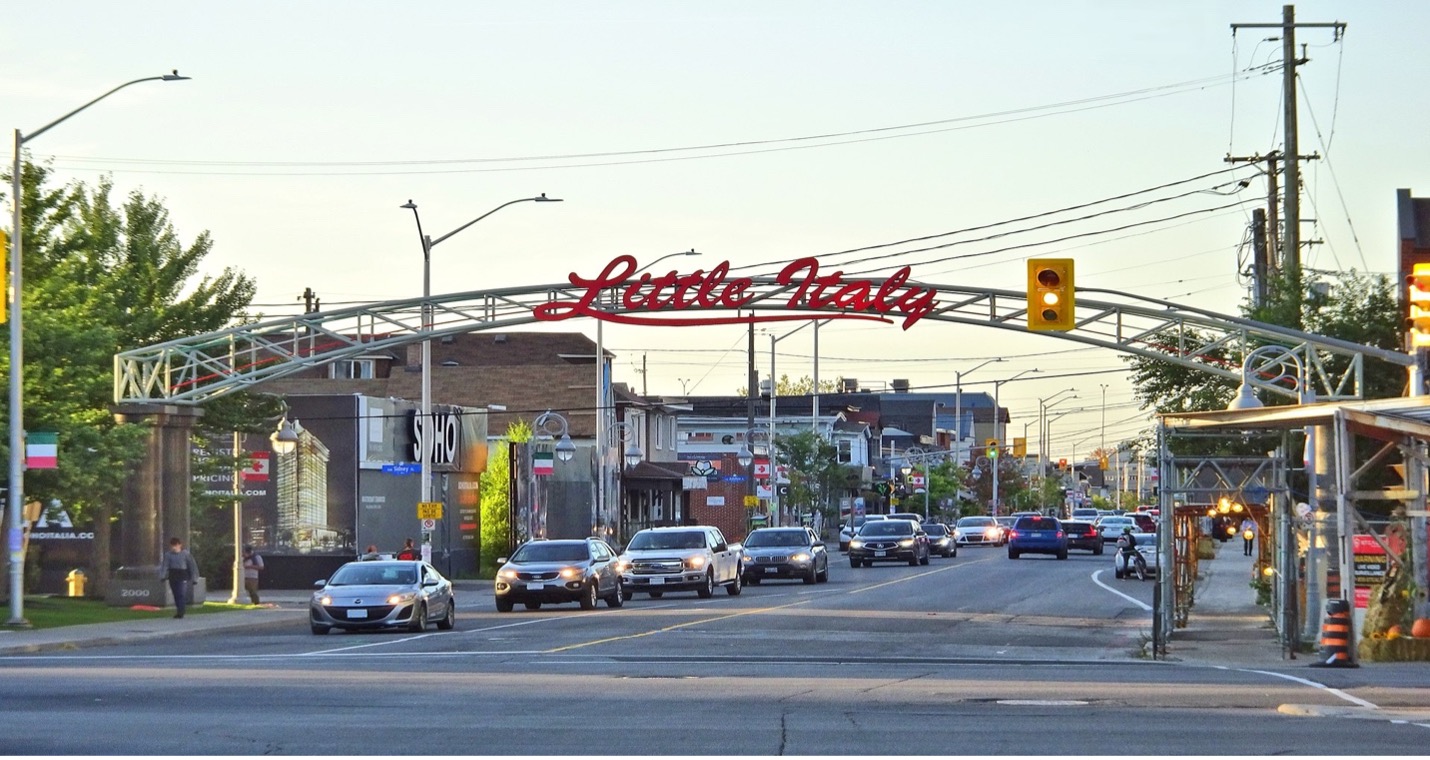 development strategy
The City of Ottawa planning committee proposed an exciting development strategy which has seen condo towers and density created at the south end of Preston, as well as providing Booth street warehouses for more residential development. This influx of new homes will provide a need for proposed grocery stores, parks, and use of LRT transportation (Under construction Corso Italian Station). New homeowners in this area can expect a high walk score with amenities at your doorstep, good potential for rental investment (proximity to Carleton University and Civic Hospital expansion), and home options those desiring new build homes and condos.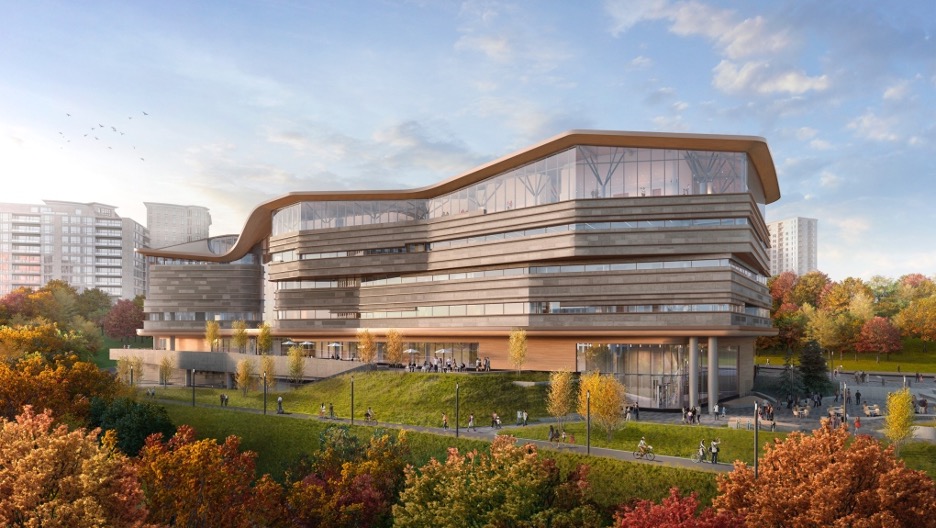 The North End of Little Italy
The North end of Little Italy, offers a mix of new infill projects, renovation opportunities, and classic red brick period homes perfect for those looking for access to all that the high street has to offer, but prefer a traditional neighbourhood feeling. The quick access to the portage bridge makes this area ideal for those who love the Gatineau park, surrounding ski hills, and cottage country. The city of Ottawa plan has not neglected this area of Little Italy either, with the current construction of the new central library just steps away, and the Lebreton Flats LRT station giving access to the downtown core and Byward market, and future proposed developments for city centre and Lebreton flats (Ottawa Senators).